Our Business
We are responding to the rapidly changing technological environment and conducting through our research to realize an innovative future.
Our Culture
We prioritize a healthy community spirit, in order to keep our team members satisfied and happy.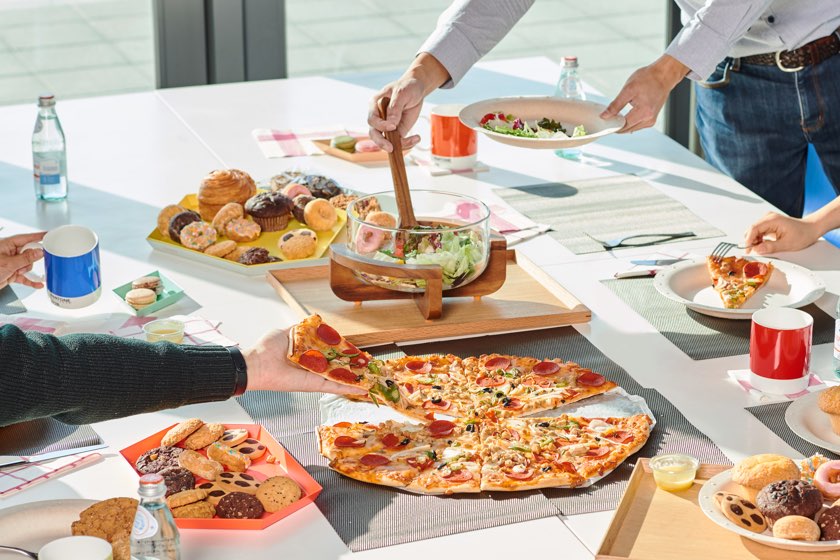 Culture Activities
Various activities to create an energetic organizational culture such as Tasty Seminar, Wednesday Gourmet Meetings, etc.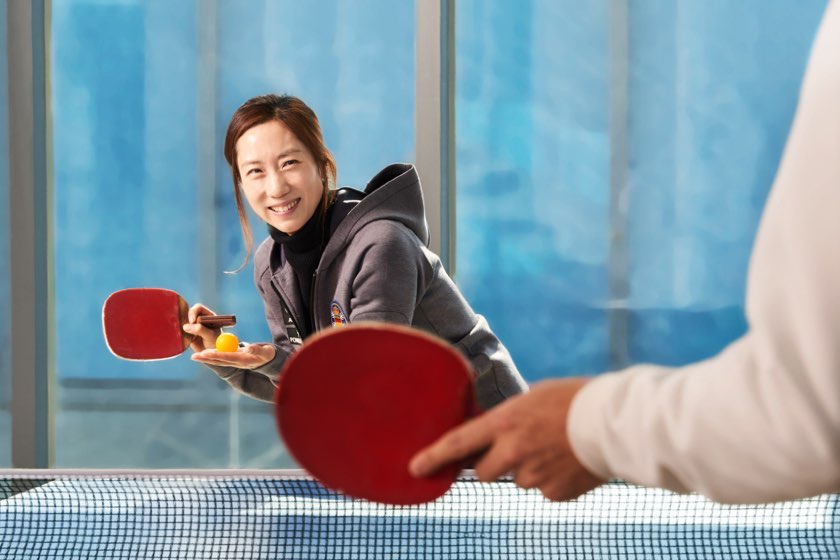 Club Activities
Support for various sports clubs such as soccer, baseball, hiking, skiing, etc.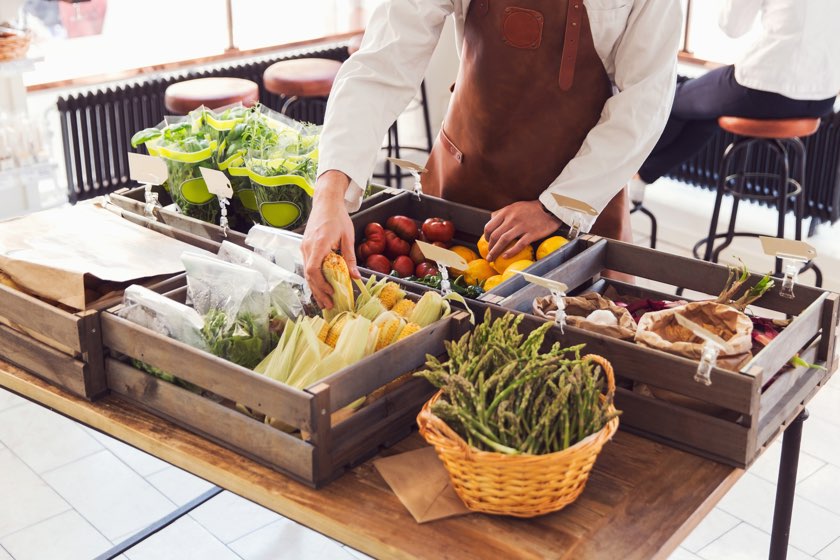 Social Activities
Regular social contribution activities for the community such as sponsoring neighbors in need, hosting bazaars, etc
Contact Us
The doors are always open
at meerecompany.
Careers
We invite talented individuals
to work with meerecompany.